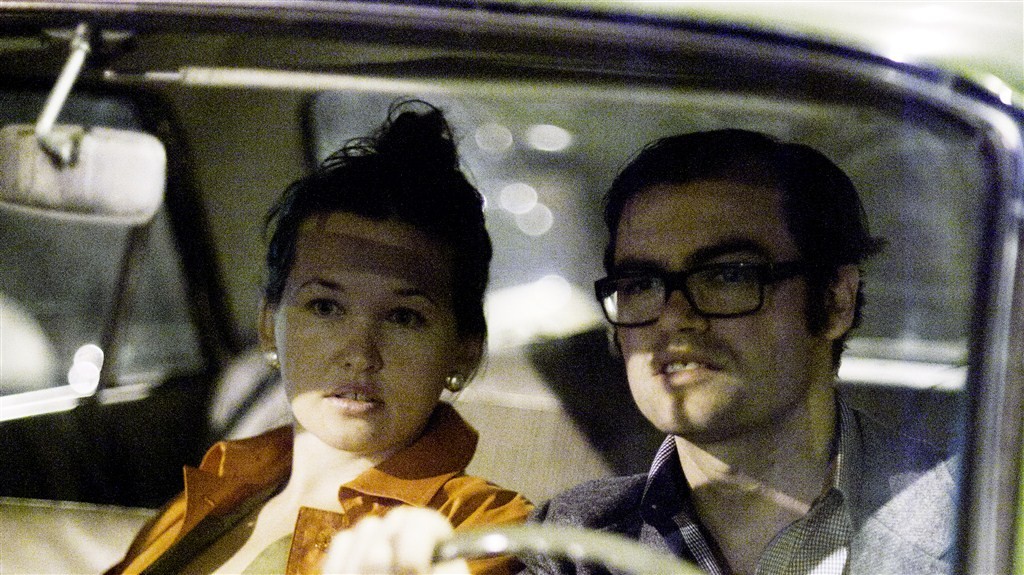 Check out Sin and Swoon Review 2017:
http://www.bucketlistmusicreviews.com/timber-timbre-with-sin-swoon-live-at-lolympia-june-2nd-2017-montreal-qc/
Sin and Swoon – Rank #4 on Cult Montreal's "Top 10 Best Country/Folk Acts"   :

http://cultmontreal.com/2015/05/best-of-mtl-2015-music/
"Sin and Swoon" are Montreal musicians Michael James O'Brien and Michelle Tompkins. The music they play pays tribute to the sounds of old time country music and harmony singing of the Louvin Brothers and the Everly Brothers, along with the occasional nod to George Jones and Tammy Wynette.
Sin and Swoon
Friday, August 25th, 2017 at 12:43am
Wanderlust Tremblant
Wanderlust Tremblant is a 4-day celebration of mindful living. Find your true north.